Tagged in Content-marketing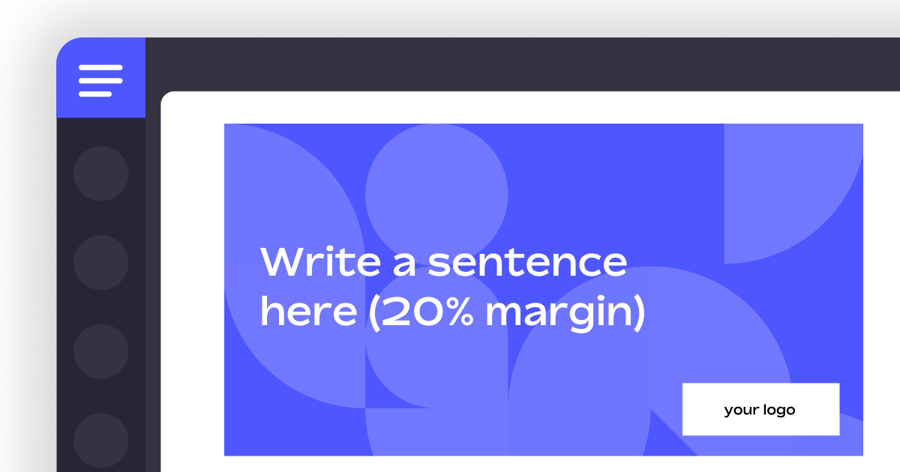 With its new functionality, Ludus becomes a global marketing tool.

You can finally copy a presentation from a personal account to a team account, but that's not all!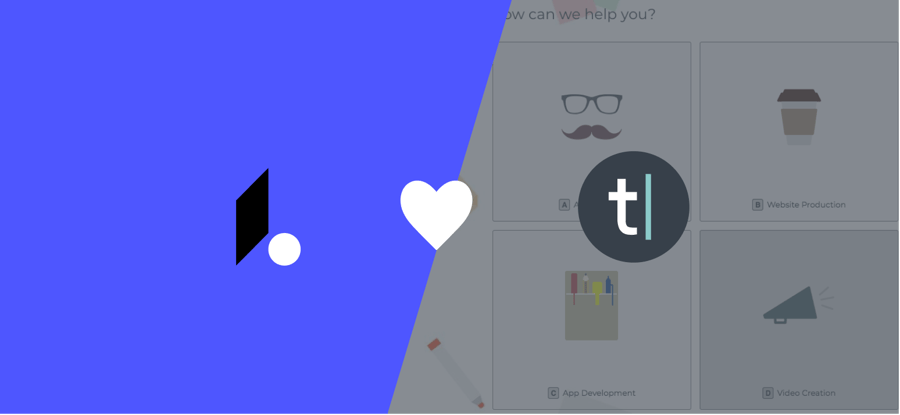 Once in a month, we present tools that we really love and use in our Ludus presentations. In this...