Adobe Creative Cloud Libraries + Ludus
We're happy to announce our integration with the just-announced Adobe Creative Cloud Libraries API, making your creative elements available directly within Ludus.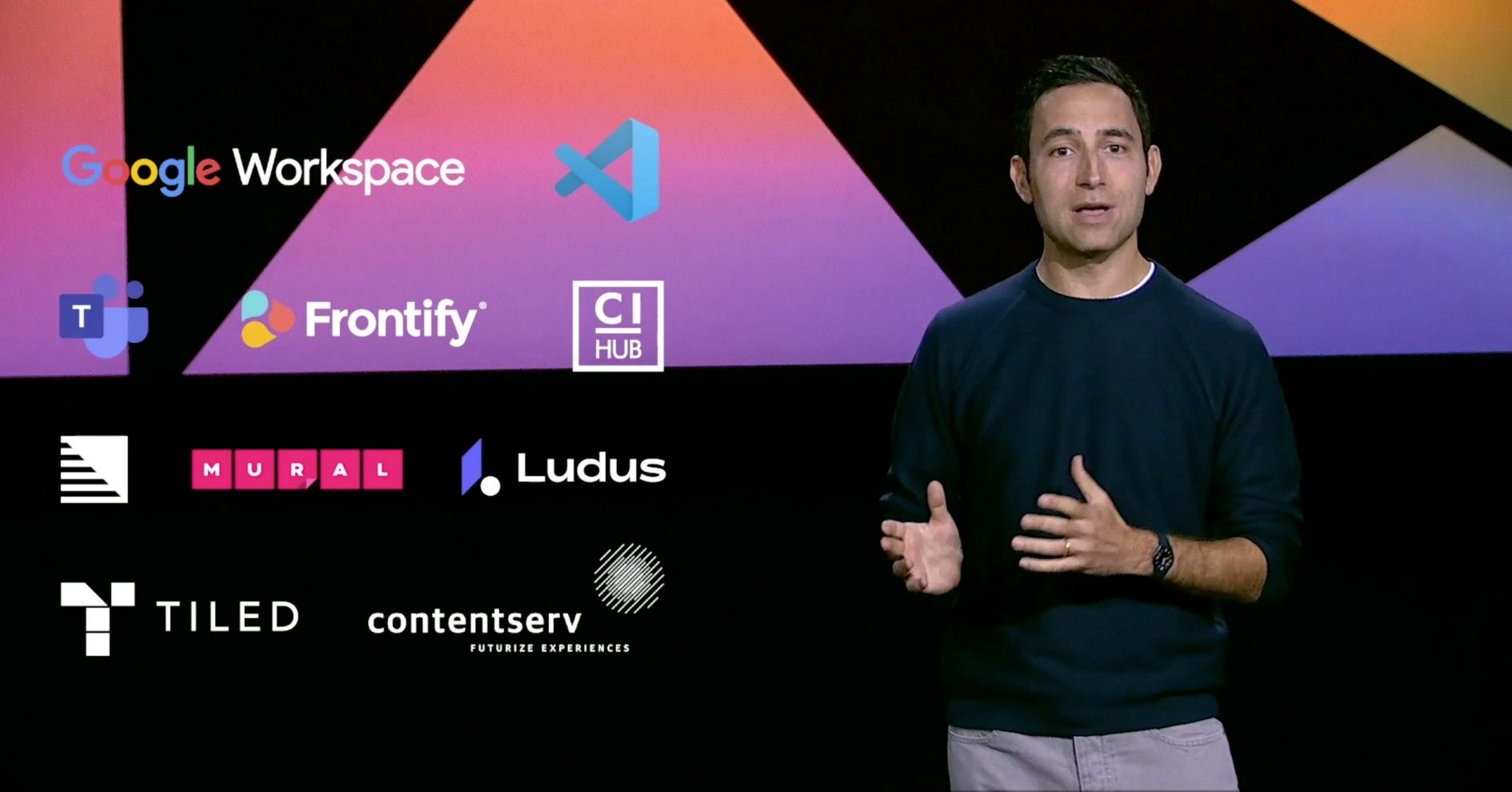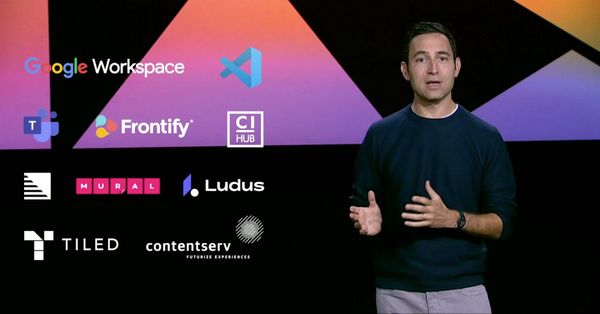 For the past few months, we've worked in close collaboration with Adobe. Ludus participated in an early access program for the Adobe Creative Cloud Libraries API. We gave feedback on how to improve it and, afterward, built an integration with Ludus that we're excited to make available today, as Adobe kicks off their annual creative conference, Adobe MAX.
If you use popular software like Adobe Photoshop or Illustrator, you already know that Creative Cloud Libraries allow you to access creative elements across the different Creative Cloud products you use, dramatically removing friction and improving your workflow. The new functionality that was announced today at Adobe MAX is that Creative Cloud Libraries are now open to external products as well. We're proud that Ludus is one of the first to provide an integration with this game-changing feature that will improve the lives of designers all around the world.
To better illustrate how this integration works, let's have a look at this video from Kae, a very talented graphic designer from Berlin, and an avid user of Illustrator and Ludus.
To use the Creative Cloud Libraries integration in Ludus, the first thing you'll have to do is to securely log in with your Adobe account. As soon as you are logged in, you'll be able to browse all of your Creative Cloud Libraries and add selected elements directly to your slides.
We've also provided filtering options, to be able to find the creative elements you're looking for more easily.
Note that some element types are not (yet) compatible with Ludus because this integration is still beta and thus a work in progress, but you can expect it to be regularly improved in the near future. It's a good opportunity to remind you that we just started using Kampsite for feature requests so you can have a direct impact on our roadmap. If some things are missing for you regarding this particular integration or any other things, please let us know. We are eager to hear from you.
With Ludus, we want to help you wow the world with the most creative presentations. In that sense, we are still developing more and more collaborations with incredible organizations and it's an honor to count Adobe as one of them. Adobe is a company that has driven innovation and creativity for decades and is a big inspiration for us. Stay tuned!