Crop, trim, mask, clip, cut, truncate your pictures in Ludus.
A long awaited feature has become a reality: you can now crop pictures in Ludus. Let's explain a bit more how to master this powerful feature.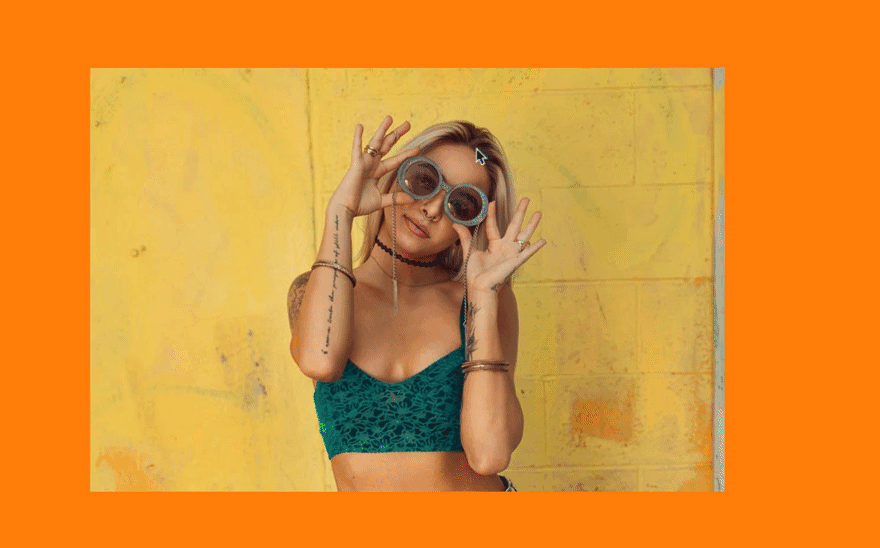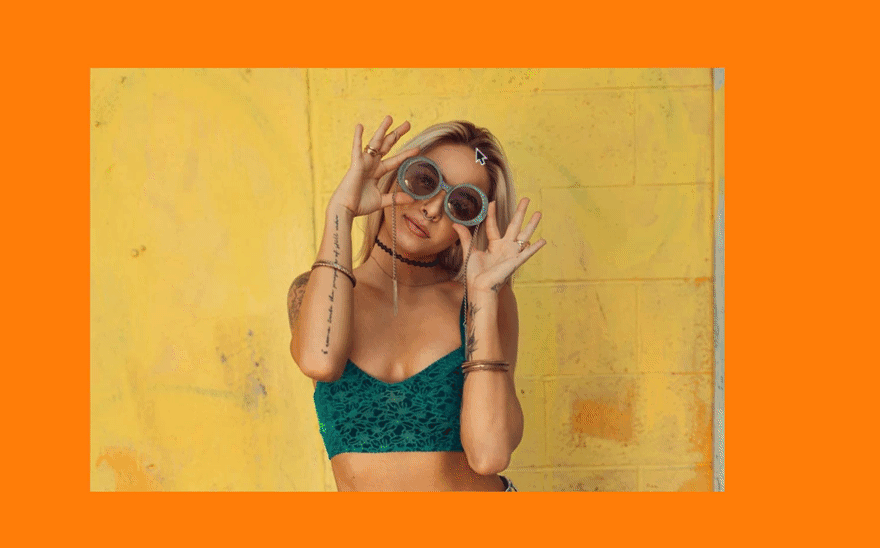 How does it work?
First, you need to add a picture (from your drive via drag and drop, by pasting a URL, or by browsing Unsplash directly from the Smart Menu).
Double-click the picture. You are now editing the visible area of that picture.
Edit the visible area by grabbing one of the corners with your mouse or by entering numbers in the properties panel.
To validate your choice, just click outside of the cropping area.
Pro tip: you can also use ESC on your keyboard to cancel, or ENTER to validate.
Don't worry, Ludus will keep the original picture. If you double-click the picture again, you'll be able to adjust the crop. You can also move the picture inside the cropping area if you like.
Also note that you'll still be aware of the scale of your original picture. So you know if you are scaling it too much (over 100% for example).
The good news is that you can still add a shadow, add a color overlay, or mix it with blend modes. It really acts like a regular picture.
We also make sure to only load a cropped version of the picture in the viewer. It's good for the loading time & performance wise.
Cropping an image is cool, but what about a GIF?
I'll keep it short: yes, you can also crop GIFs. But, because there is a but, it only works with GIFs you uploaded into Ludus, so it's not working with the ones from GIPHY. You'll have to download it from GIPHY first, before uploading it in your slide. Our best engineers are working on removing this limitation. And I'll share a secret with you: we also plan to add this cropping feature to videos, but keep it for yourself!
We created some slides about this feature. The first part of the presentation are explanations, the second part is pure inspiration!
Learn and get inspired by crop.
You can use Ludus for free, so please don't hesitate. Now is the time for your big switch. If you have questions, suggestions, or feature requests, you can reach us 24/7!