Embed your Ludus presentations in your Medium posts.
Ludus is now an official Embedly provider, which means Ludus presentations can now be embedded in Medium posts. If you're as much in love with Medium as we are, this is kind of a big deal.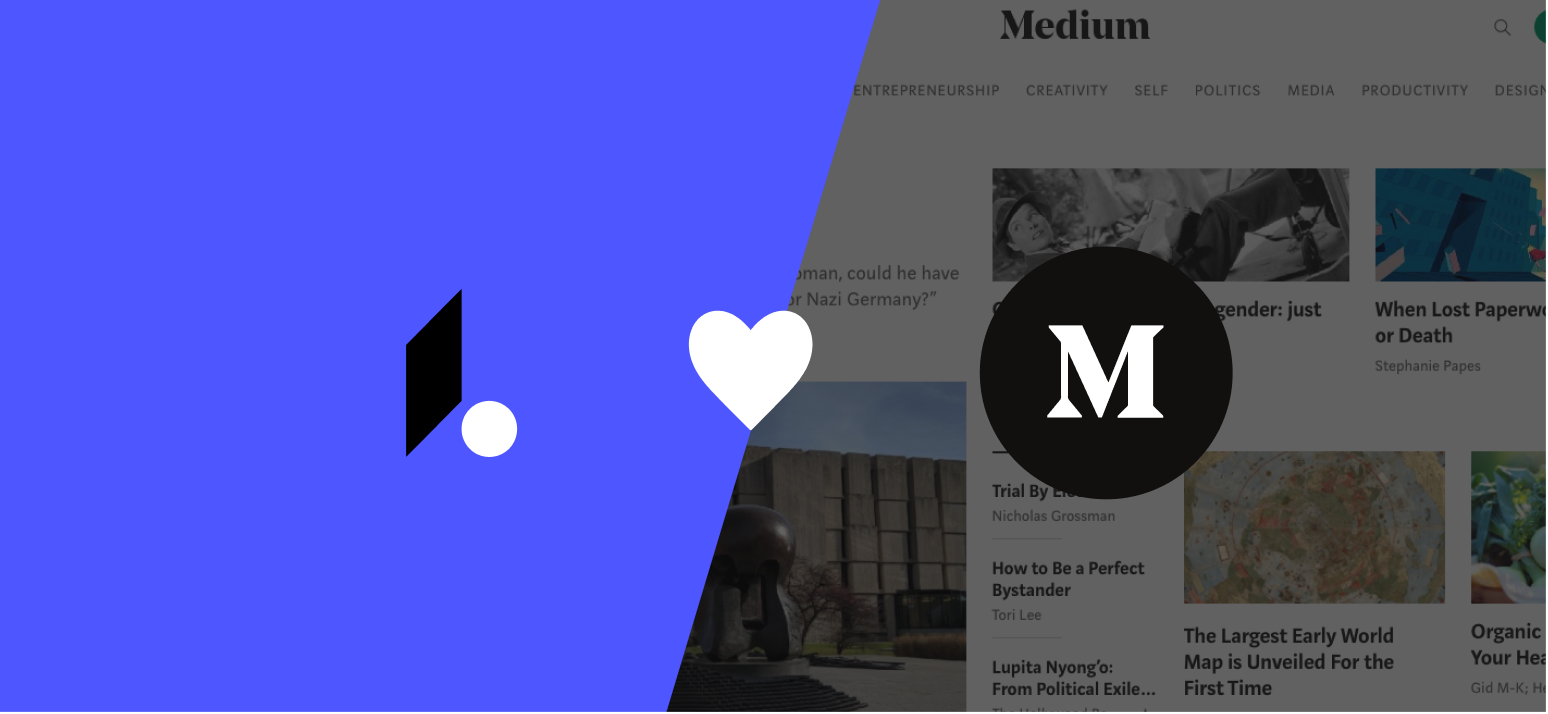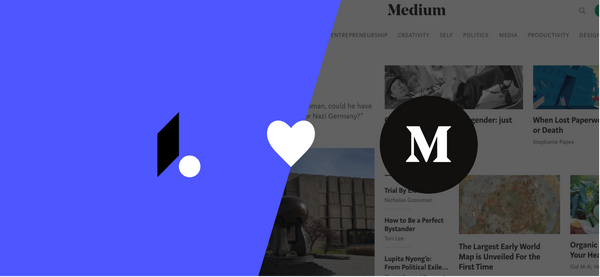 As an example, let's take a look at this awesome presentation made by our friends at Sortlist:
Have fun and keep building great stuff!