GIPHY x Ludus
Once in a month, we present tools that we really love and use in our Ludus presentations. Today, I'm gonna talk about GIPHY and I'll show you how it can add a lot of value to your slides.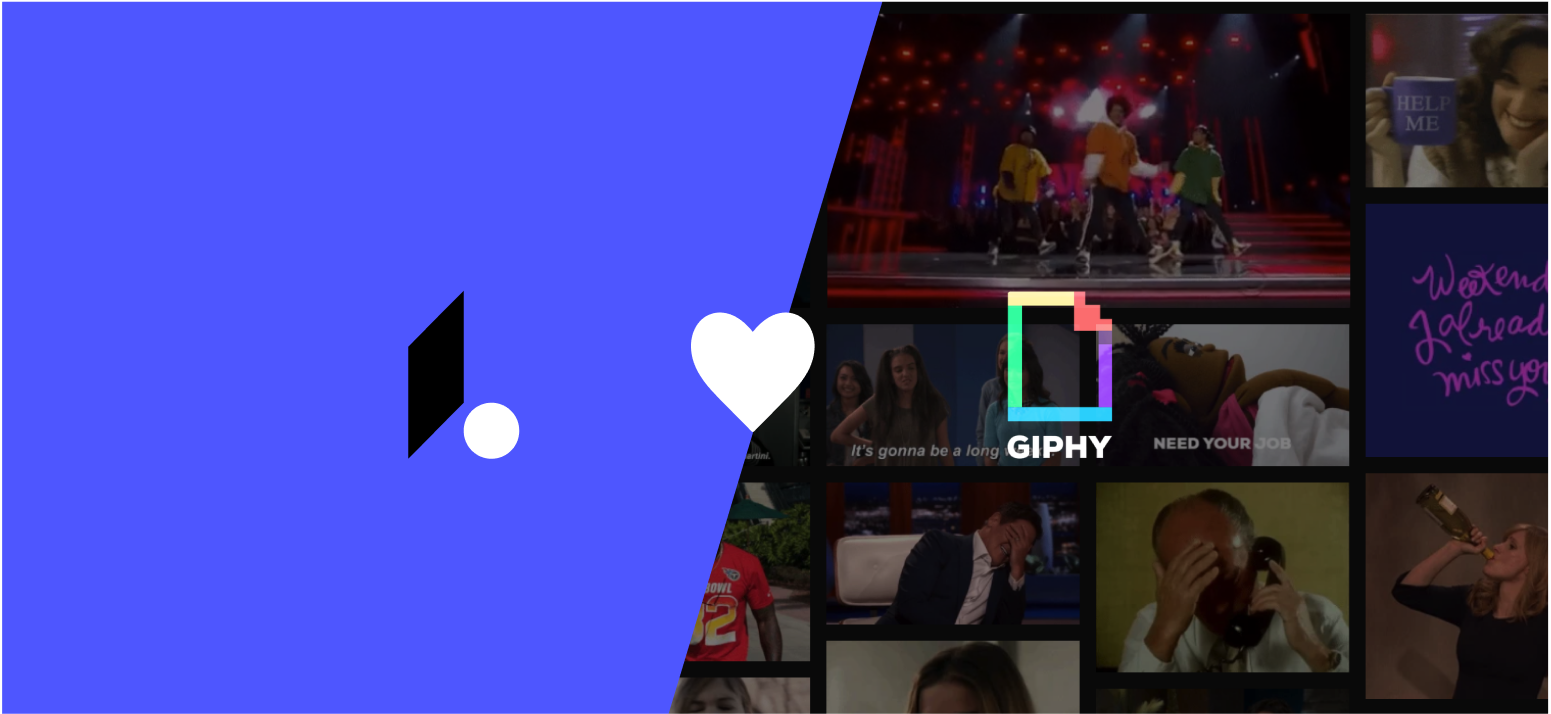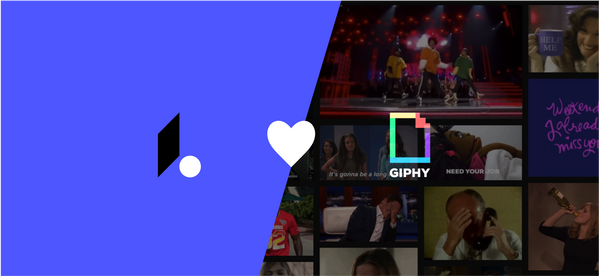 Why do I like GIPHY so much? First of all, I mainly use it for mobile or social media messages. I use it instead of emoticons because GIFs provide a certain dynamism and enable to show specific expressions to my interlocutor. When I add a GIPHY to my presentation, it also provides something special to my slides. I discovered that it can bring a touch of humor and also bring smiles to my audience's face. After showing my presentation, I usually got multiple people asking how I proceed to implement a GIPHY because usually nobody does it.
Here you can find an example showing how I use GIPHY in my Ludus presentations.
Ludus presentation using GIPHY
Moreover, with the full GIPHY integration in Ludus interface, it makes it very easy to add GIFs as you do not need to go to GIPHY's website anymore. According to me, it gives a second dimension to my presentation and easily triggers my audience's emotions (curiosity, laughs, feelings, etc.). You can either add some funny or dynamic content to your presentation with a more human approach. It's like bringing your slides to life.
Wanna try Ludus? Join us on https://app.ludus.one and subscribe for free.