Introducing Ludus for Teams
The best way to build presentations together.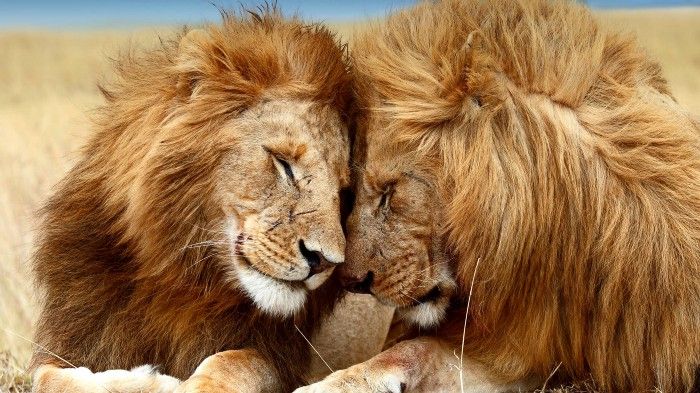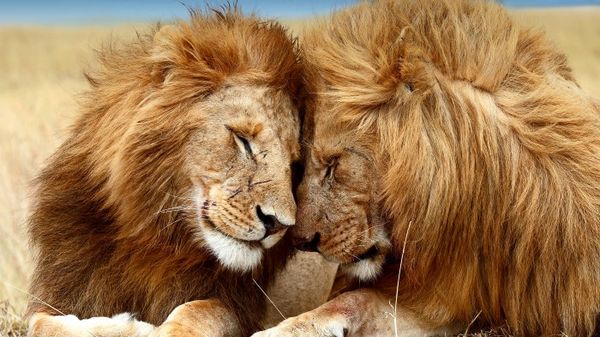 Today, we are launching a few collaboration features that will allow you to work together with your teammates on your presentations. Ludus is not a solitary pleasure anymore.
NB: if you're not familiar with Ludus yet, go check this article first.
Apart from the obvious fact that you can now work together on the same presentations at the same time, the most impressive feature we just released is a revamped version of the Smart Blocks.
To be honest, until now, what we called Smart Blocks were not really that smart. You could just save them, use them and that was it. Now, we added the possibility to edit a Smart Block, and when you do, it is automatically updated in all the slides of all the presentations where it's been added. It's a first step to what Sketch and Figma do with Symbols and Components and this is kind of a big deal as it could send the good old templates to an early retirement (check this article to understand how powerful this is going to become).
Smart Blocks will allow designers to create the graphical elements required for non-designers to build great slides. For the first time in history, collaborating on making presentations is satisfying and efficient.
But Smart Blocks are only one factor of what makes collaboration great with Ludus. All our existing integrations like Dropbox, Marvel, InVision, Framer or Figma already allow you to integrate once without having to worry if the original source has been updated. It's all automatic! As we're adding an increasing amount of new integrations over time, things will become more and more seamless and producing great content in the form of presentations will never be seen as something painful anymore.
This new plan is at $49/month (or $499/year) and includes 10 users and 50GB of storage by default. As a reminder, Ludus is free if you use it in solo but you can upgrade to a paid plan (at $99/year) for a few additional features. Check out our pricing page for more details.
We hope you'll enjoy these new features as much as we enjoyed building them. There are many other awesome stuff that are in the pipe and that will arrive in the coming weeks/months. Stay tuned!