Let's do some magic... together with Ludus Live Collaboration!
Ludus takes its software to the next level and launches its Live Collaboration.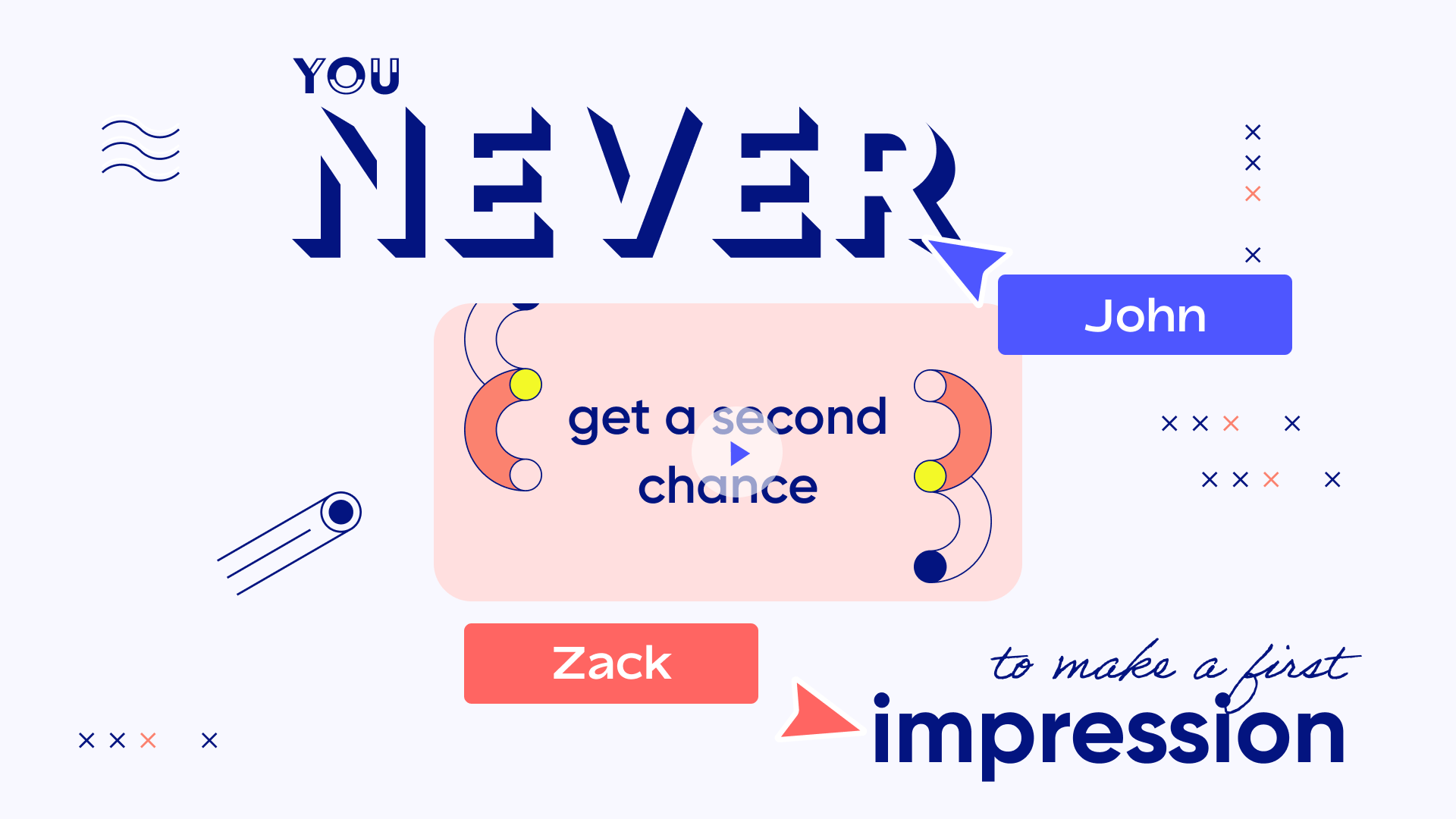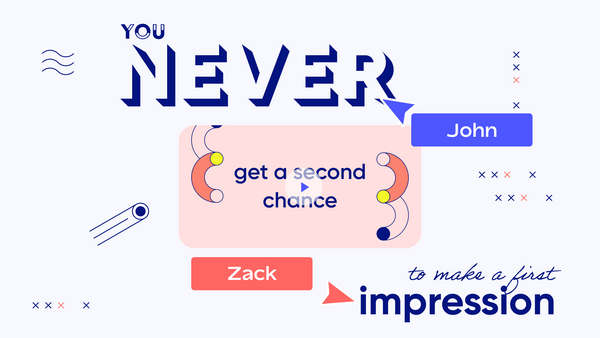 In this particular period of COVID/lockdown/teleworking (which has been going on for far too long, we agree), professional habits have taken a completely different turn.
If the daily life of agencies used to be in large open spaces, punctuated by the noise of keyboards, the click of mouses, and the sound of the coffee machine reminding us that it's time to take a break, today it's quite different. As you read this article, you may be at home alone with your laptop...
But even at home, working together is in our DNA. It's time for digital collaboration! Even remotely, we are still a team, aren't we? So let's work with tools that allow us to connect, together.
You do know Ludus? You'll be happy to know what we're about to tell you.
You don't know Ludus? It's time to change that.
Ludus is a presentation tool that combines creativity, simplicity, and... a bit of magic! But Ludus is also much more than that. It is a space where your creativity has no limits. It is a software that allows you to work with Figma, Adobe XD, Photoshop, Illustrator, and many others. In short... create everything. Freedom is the new flexibility. Create for everyone: for speakers, for designers, for students, for agencies. And now...create together!
Ludus launches its Live Collaboration. You already knew it on Google Slides or Figma, it's now available on Ludus! Are you a designer, a creative, a commercial, or an agency? We all agree that we work well alone. But when you're with others, you can go further.

A document or presentation produced by several people is always more valuable. For several reasons:
#1
Everyone brings their own ideas and creativity. Each person feeds the document with his or her own perspective as a designer, PM, accountant, strategist, etc. If this presentation is to be presented externally and reflect your company's image, what could be more essential than for it to be a reflection of your team and the work you do together?
#2
You are overwhelmed with assignments, quick and efficient work is required. During the production of your document, you need a lot of information that you don't have. No more emails and messages that get lost on Slack, invite your colleagues/partners directly in your document. They easily join your work in Ludus and things finally take 3 times less time when you all work together.
#3
Remote brainstorming? It sounds pretty complicated. But with a tool like Ludus, no matter where you are, you'll find certain proximity. It's almost like it's better than face-to-face. Why is that? When you have an idea, it's sometimes difficult to explain it. But it's much easier to illustrate it. Show your team directly what you have in mind.
#4
No matter what software you use, Ludus has many features. Do you need to integrate elements from Figma? Your colleague has worked on Illustrator? No problem, your document will be even better. The team developer has made a JavaScript animation on CodePen? Integrate it too. Ludus has no limits, you can even insert 3D!
#5
The draft feature has never been so useful. Your client already has access to the presentation but you need to modify it? Work in draft before publishing it again. The client will only see the most recent version!
#6
There are more than 5 reasons why Ludus and its Live Collaboration are what you need in your daily life to solve a lot of problems and discover a new way of working, with creativity at the heart of your missions.
We are totally convinced of it, are you? What better way to do this than to try Ludus and find out for yourself? We warn you, to try it is to adopt it. Those who have subscribed to Ludus say so, not us... so what are you waiting for?
Discover Ludus now and take your daily work to the next level!
We also take advantage of the Live Collaboration launch to announce you the release of Ludus 1.0 on Product Hunt. There have been several additional changes in the software. If you are curious, Vincent, the co-founder of Ludus, talks about it in an article here. This is only the V1...many updates will come in the next months. Stay tuned!