Ludus Interview #2: Tyler Balaban from Finger Food Studios
Every once in a while, we interview individuals or companies which, like many others, fell in love with Ludus and its limitless possibilities to design better presentations.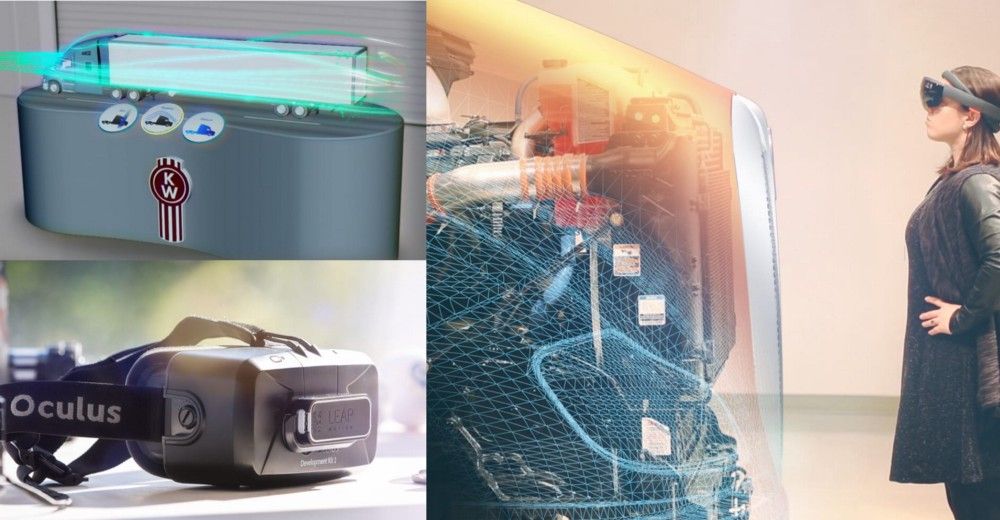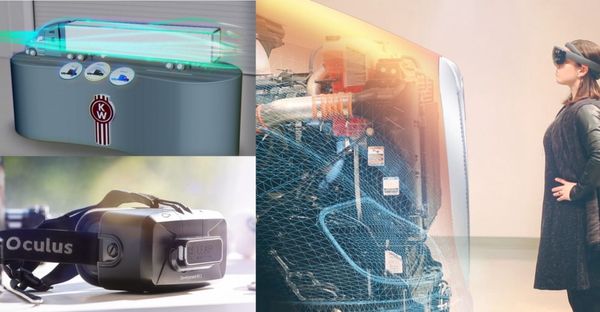 This time, we received the insights from Tyler Balaban, Creative Director at Finger Food Studios, a tech firm located in the Tri-Cities region of the Greater Vancouver Area.
Hi Tyler, Could you tell us what is Finger Food Studios ?
Finger Food Studios is globally known as one of the key innovators in AR/VR solutions. We are a client-based tech firm working with Fortune 500 companies and high-profile industry leaders to solve core business challenges. From the likes of working with Microsoft, Lucasfilm, Sphero Edu, PACCAR and more, we pride ourselves at producing large ROI while changing the way industries work.
Why did you start using Ludus? How do you use it in your daily life?
Due to our rapid growth (Finger Food Studios counts more than 100 employees), we immediately found the need to find a tool that helped bridge the gap between business development and design. Ludus was the only product that fit as a viable solution. It gives designers the ability to leverage their creative freedom and create templates that the business development team can then quickly go and make changes in real-time without all of the hassles of passing fonts, image styles, and text formats. Effectively, this has hugely streamlined the process of how we create proposals and presentations for clients.
"Giving non-designers the ability to interact and update with fully designed files with little to no knowledge about design has become a key asset in the way we produce our work."
Ludus' Smart Blocks (similar in approach to Sketch's symbols) created a unique experience for re-usability of slides where a business development member could swap out text without even needing to understand the format behind it.
To know more about Smart Blocks, check this video tutorial.
What do you like the most in Ludus?
One of the biggest advantages to Ludus is their promptness on supporting features where there is enough demand. They are always listening to the customers needs and quickly iterating to create the best presentation platform available.
Collaboration of presentations can be a bogged down process, leveraging Ludus and creating Smart Blocks will guarantee to help streamline those efforts for better efficiency. Knowing that what the presentation you see in Ludus is what you get (exports 1-to-1), you relieve the headaches of missing fonts, shadow issues, and so on and so forth. The fact that Ludus has shareable links where you can integrate videos and that it is completely responsive is just a plus!
We'd like to thank Tyler and his team at Finger Food Studios for their time and all the feedback provided on a regular basis! If you also use Ludus with your agency (or individually) and would like to be featured in this publication, just drop us an email at info@ludus.one!