Ludus Interview #5: Kenji Kaminski
Every once in a while, we interview individuals or companies which, like many others, fell in love with Ludus and its limitless possibilities to design better presentations.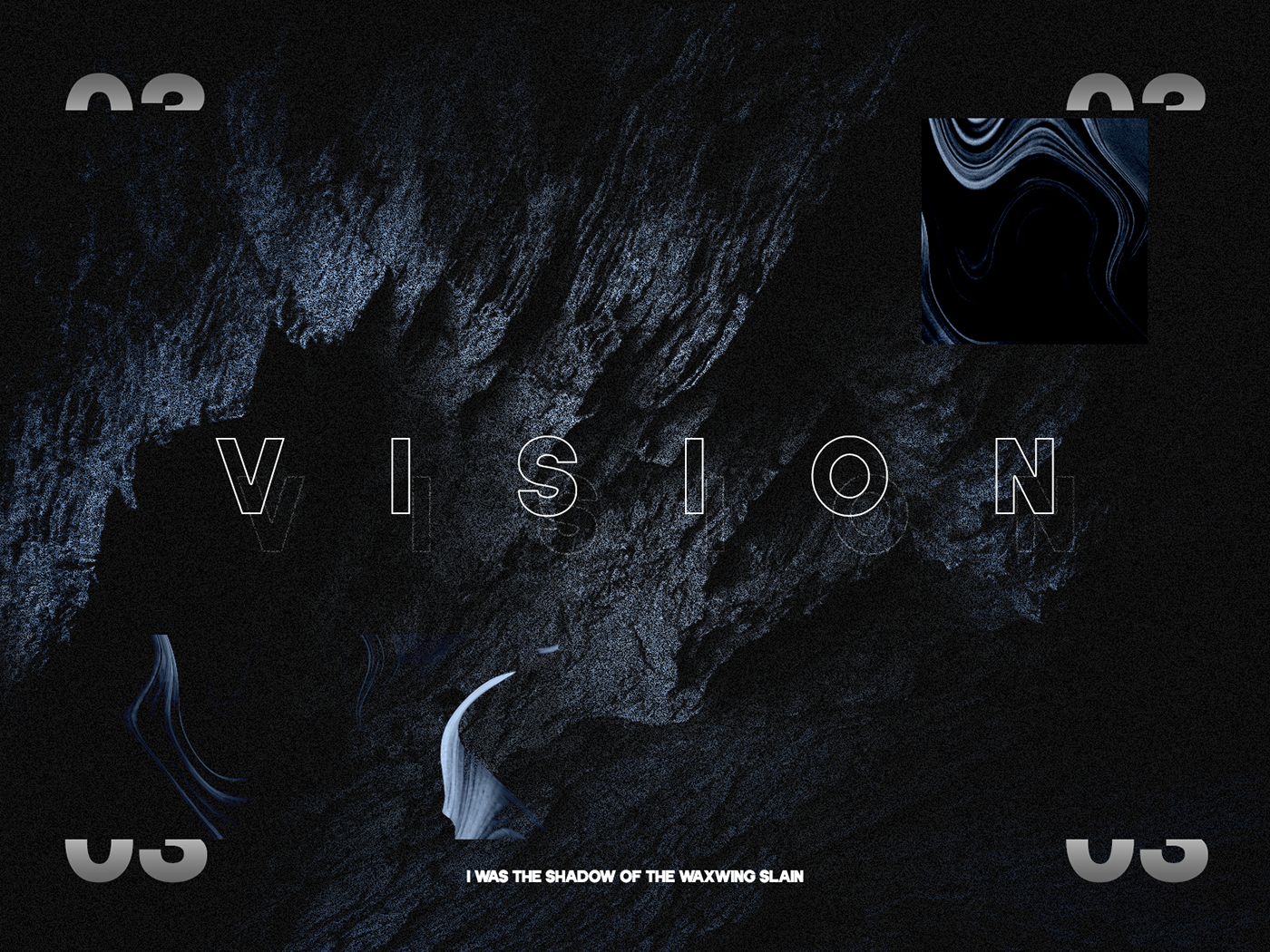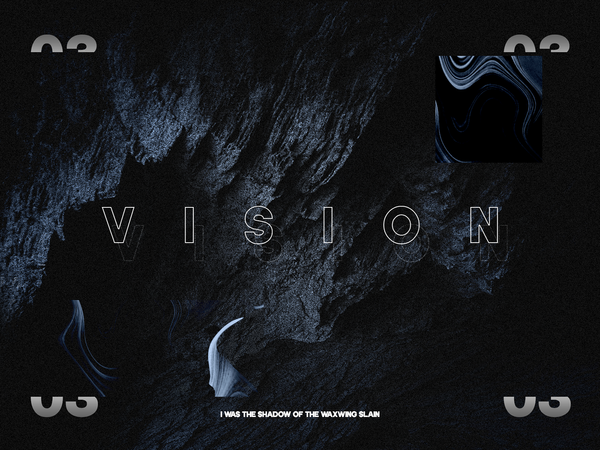 Today, we are interviewing Kenji Kaminski, a designer from Ukraine. More specifically, he's a font designer, which is something that has become pretty rare nowadays.
Hello Kenji, can you tell us a bit about yourself?
I've been working in the design field for four years. During that time, I managed to go in many different directions, but in the end I came to the fact that typography is what suits me the best. So now I'm devoting all my time to font creation.
How did you end up designing font? What do you like in designing fonts?
I was born in a family of artists and all my life I was surrounded by this. Therefore, my career in the creative field was only a matter of time.
Having tried, perhaps, all kinds of design activities, only in the creation of fonts I found a way out of my needs in full self-expression, perfectionism and composure peace.
I came to this quite by accident. For the sake of experiment, I decided to rework the unapproved lettering for a logo in a full-fledged font. In the end, it surprisingly became my most successful project on Behance (so far). Because of that, I decided to move forward in this area.
Do you have a personal favorite font?
Yes, it's Bebas. It's very simple, but at the same time it's very useful because of its peculiarity to approach practically, in any situation.
Can you share your workflow to design fonts? Which apps do you use? What's your process?
I use Adobe Illustrator to create glyphs. I'm very used to it, and I also use it as a universal tool for design.
I draw a font using contours, not from geometric shapes, like most people. Then, if necessary, I correct the paths, then export it all to the High-Logic Font Creator. I believe this method is much faster and more accurate than creating glyphs specifically in a font creation software.
Are you using Ludus?
Yes, I do. I started to use it not so long ago, but I can already see the amazing potential it has.
What's your favorite feature so far?
I really like its mobility and speed. This is a very useful platform that lets you quickly implement your ideas, especially in emergency situations, when you are out of your main workplace. For example, I am often on the road, and Ludus is super interesting in that case. I'm always 100% sure to retrieve my files exactly the way I created them, wherever I am.
Do you know an online tool you could use for build fonts? Like Prototypo.io?
No. So far, I have only experienced full-fledged softwares. Prototypo.io looks great though, I will give it a try one of these days!
One more thing…
Some of Kenji's fonts are now available directly in Ludus. Look for the third tab "Featured fonts" in the font overlay!
We'd like to thank Kenji for taking the time to answer our questions!