Proto.io x Ludus
We just added Proto.io to our ever-increasing list of integrations 🙌. You are now able to quickly integrate your Proto.io prototypes in your Ludus presentations.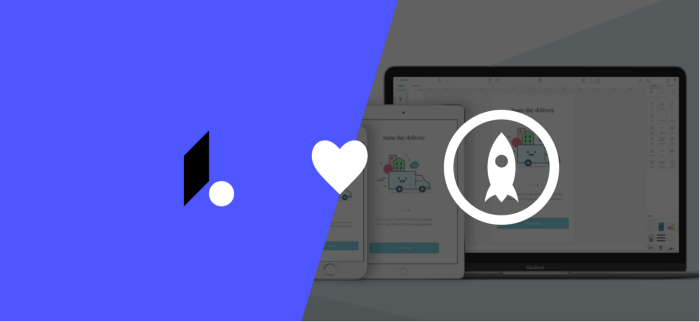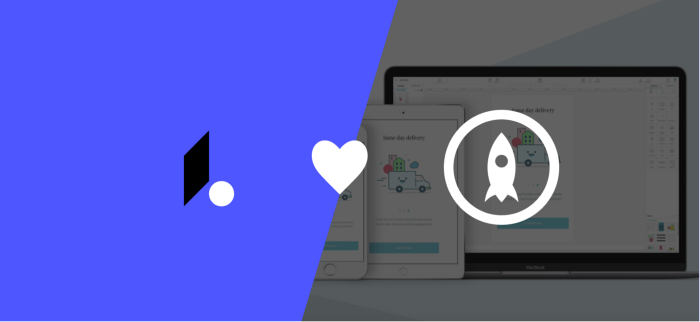 It's quite similar to other integrations that are already provided in Ludus, like InVision, Marvel or Framer.
How do I insert a Proto.io prototype in a Ludus presentation?
Create a share link in Proto.io and copy the URL.
Paste it directly in the editor or from the Smart Menu (→).
Enlarge and align perfectly the prototype.
Go to the view mode to watch the result and interact with the prototype.
Wanna give it a try? Subscribe now to Ludus for free 😊