Typeform x Ludus
Once in a month, we present tools that we really love and use in our Ludus presentations. In this article, I'm gonna talk about the benefits of using Typeform forms in your slides and how they can easily be integrated.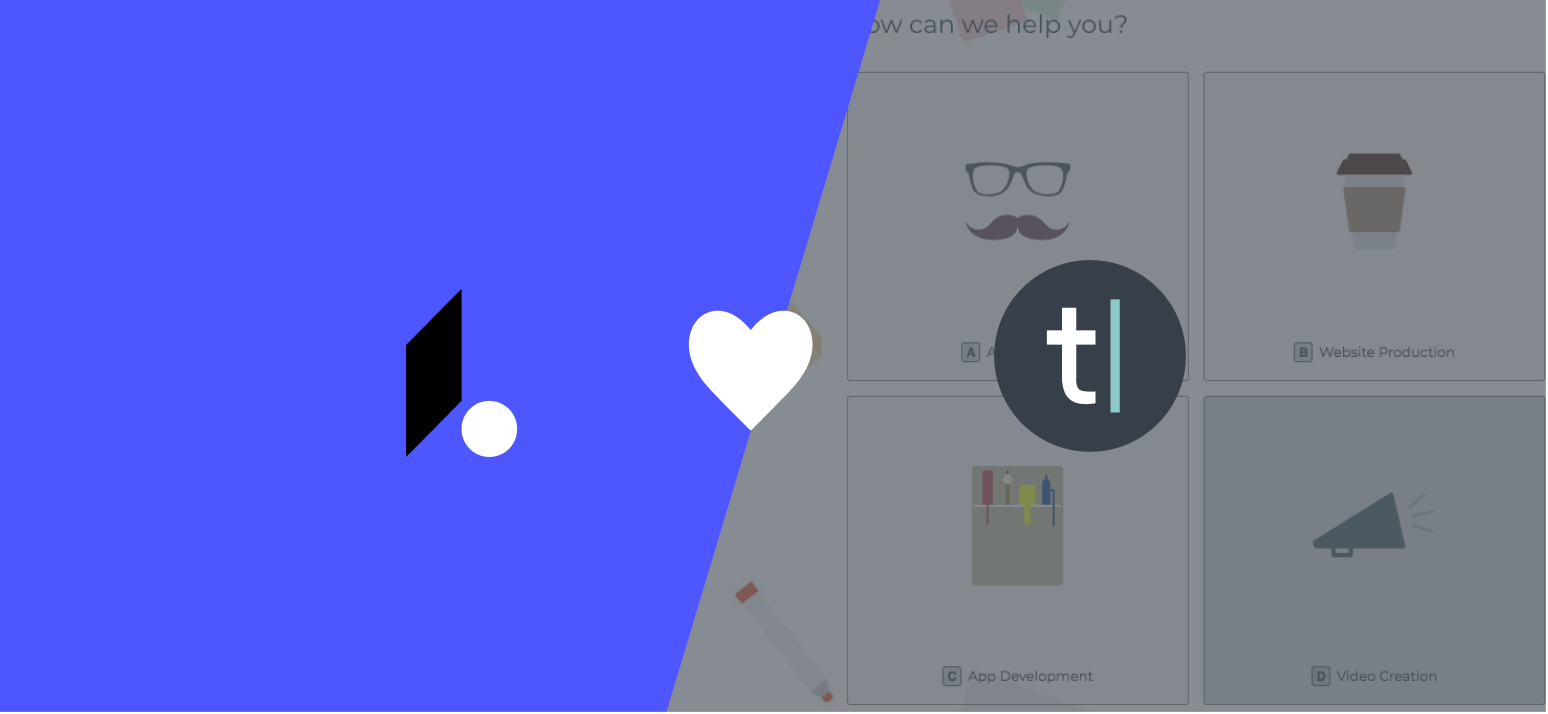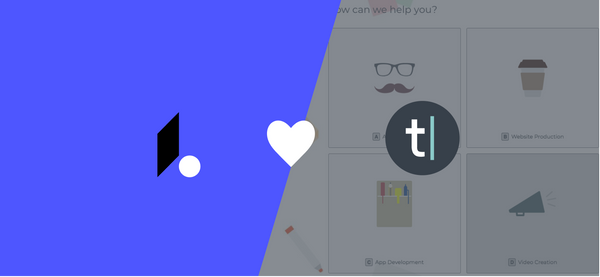 Typeform is a great and easy tool to build your forms. You can subscribe for free and purchase the paid plans if needed.
It can be useful to integrate a form in your presentations, for multiple reasons:
1. Pre-order form
When you release a new product, you may choose to provide a pre-ordering feature to better handle the demand. In that case, you can embed a Ludus presentation on your website and integrate a Typeform form at the end of it.