What happened in August?
This month, our release's codename is "Kroko" because a crocodile is quiet but powerful, similar to the features we released last month.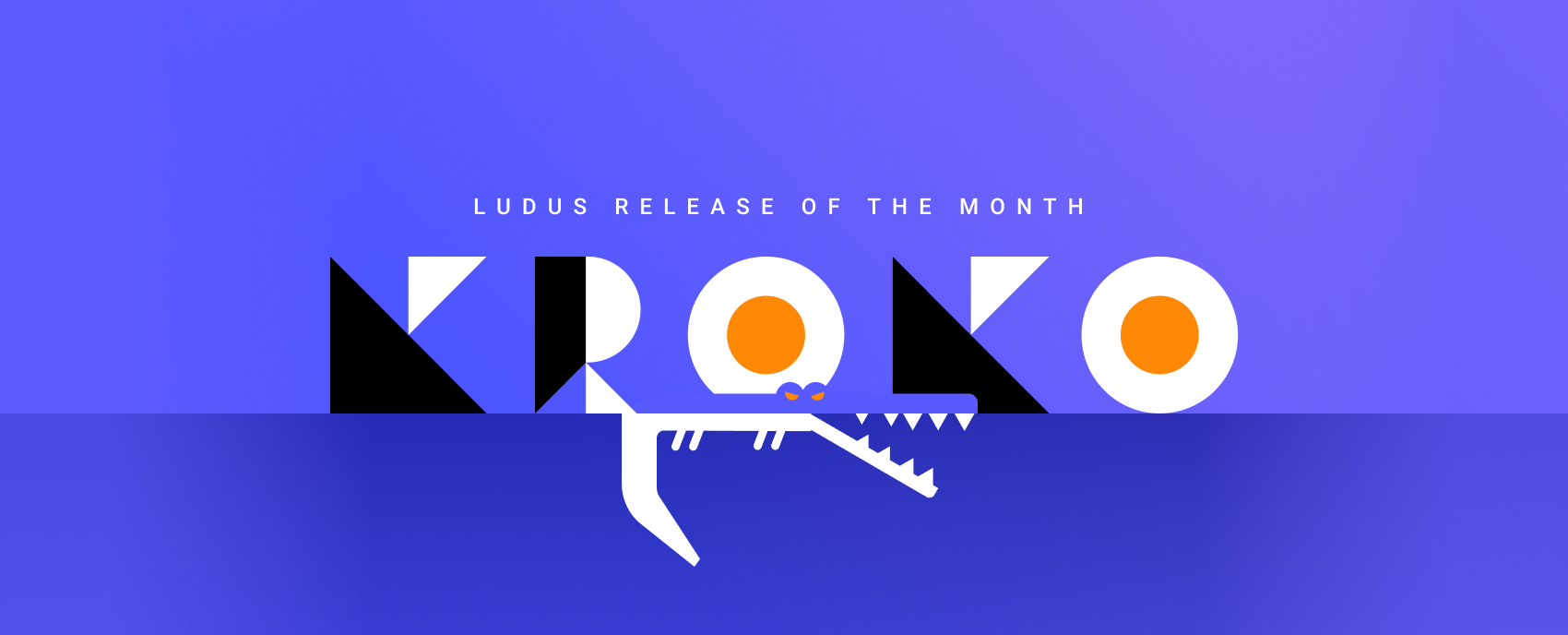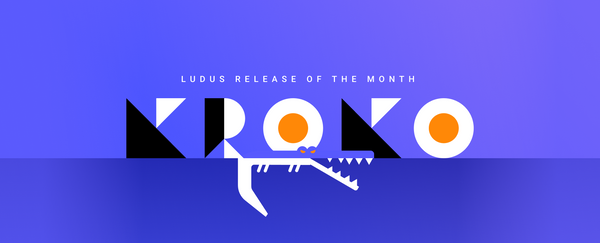 New viewer
It's now possible for people to add comments and reactions to your presentations. Also included in this new version of the viewer: possibility to see the number of views, edit the description, download the presentation as a PDF file and share to social media.
New UI
The editor also got a big upgrade, to make it more readable and more logical. Go read this article if you want to learn more about this big redesign.
Contextual menu on canvas
Included in the redesign of the editor (read above), we decided that it was time to make our contextual menu available everywhere, and not only at specific places (like before). We know that it will help many new users to quickly find their way in Ludus.
Guidelines on resize
Good news! We added snapping and guidelines when you resize an object (it used to be only available when moving an object).
Single object alignment
You have now options to align single objects relative to the canvas (it used to be possible only for selections of multiple objects).
Improved tab navigation
From the dashboard, you can decide to Cmd+click on a presentation to open it in a new tab. This will allow you to have multiple instance of the editor open at the same time, something that was almost impossible to achieve before.
Bug fixes and performance improvements
We usually don't list all the bug fixes and small improvements in the monthly recap but for some reason we're unaware of, today is not an usual day.
Fix icon rendering with stroke width
Fix brush paths that could not be saved under specific conditions
Fix undo that could stop working when using brush
Fix bug when unlocking a group (that could lock its children)
Fix shadow rendering on text with underline
Fix bug when changing font size (it could change the size of the block in illogical ways)
Fix many focus issues on text blocks while in editing mode
Clicking on UI panels will now quit text editing mode
Fix bug while editing a Smart Block and a weird properties panel quickly appeared
Fix bug when unlinking a Smart Block containing only one item
Added tooltips on dashboard
You can now see the original video or image (and download it if needed)
Fix many color issues when editing text (you could receive the wrong color information based on your current cursor position)
When selecting a text with different colors, we show black as a default instead of the first color found
Smart Blocks are now much faster to load, save and edit
Fix weird text input rendering on the dashboard (in Safari and Firefox)
Fix several bugs when doing Shift+click (this could result in weird situations forcing the user to reload the page)
Fix bug when launching crop by accident
Hide autocomplete on input text
Fix bug related to pasting texts and undoing (in editing text mode)
Fix Google font panel (not rendering correctly) + added scrollable results after a search
Fix bug related to copy/paste (you can now copy/paste very big clipboard items) and fix of weird behavior when pasting specific items (number, JavaScript object, etc.)
August is over but again, new exciting features are coming up in September! Stay tuned and don't forget to follow us on Facebook, Twitter or LinkedIn; or just keep an eye on our changelog :)