What happened in July?
This month, our release's codename is "Equos" (~ "Horse" in Latin) because Ludus is more than ever your loyal companion to accomplish many different tasks.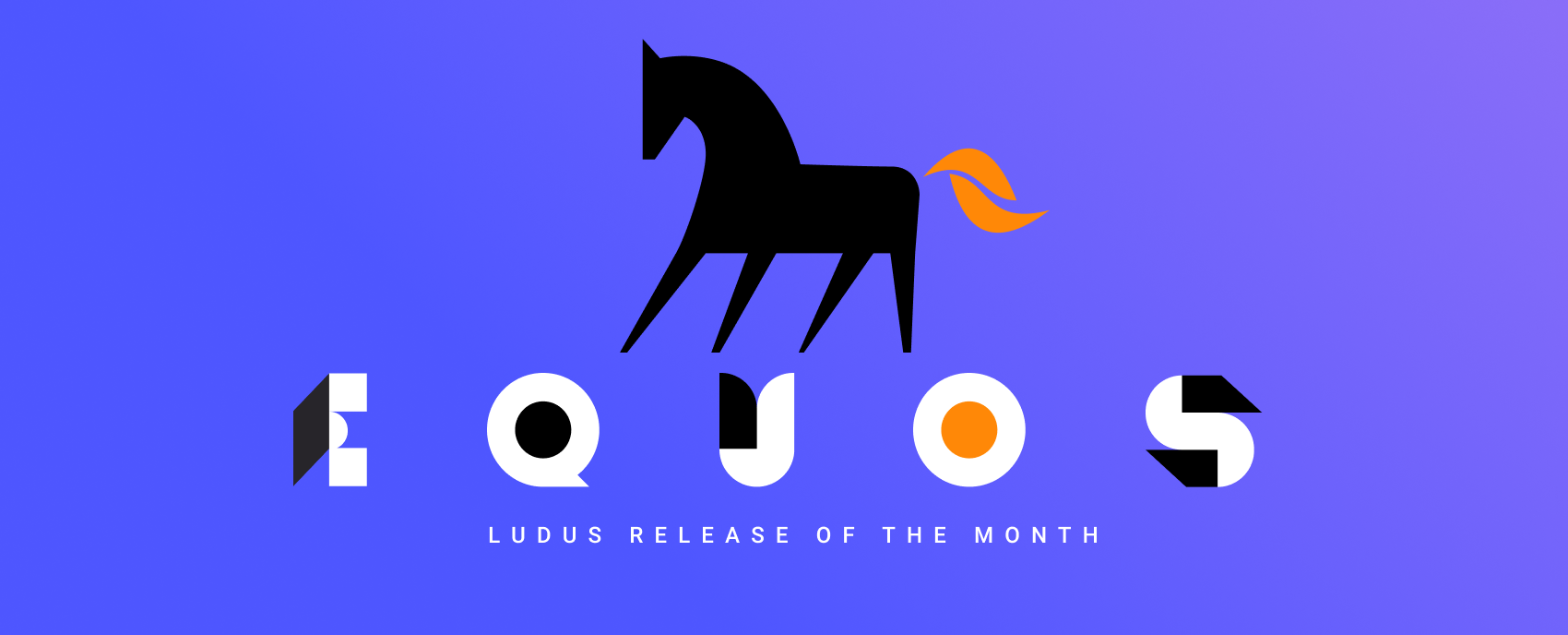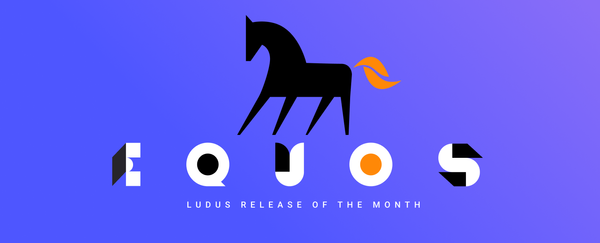 Image replacement
Good news everyone! You can now replace images that are already in your slide. New images will keep the settings of the previous one (filters, color overlay and blend mode).
More details here: https://blog.ludus.one/images-just-got-a-smart-improvement-e4927913ff7d
Flip
You can now flip (vertically and horizontally) your icons, images, videos or Lottie animations. The new buttons are located right below the rotation field.
Invert colors
We just released a new filter allowing you to invert colors on an image. It's especially useful if you want to go from black to white or the opposite.
Filters on GIFs
All the filters are now applicable to animated GIFs. That includes contrast, brightness, saturation, blur and invert colors.
Monthly Solo Pro
You can now upgrade your Solo plan to Pro on a monthly basis (at $9/month). It used to be available only on a yearly basis (at $99/year). Upgrade to Pro now!
Improved precision
Precision in Ludus has been dramatically improved! You can now build your slides pixel by pixel!
Slide numbering
Hidden feature: type [#] in any of your text fields and it will be replaced by the current slide number. This is ideal if you want to add slide numbers in your presentations.
Stability and performance improvements
Releasing new features at a fast pace is not our sole priority. We made a lot of stability and performance improvements in July.
Interview Sandro Costa
We had the chance to interview Sandro Costa, a multimedia designer working at the Polytechnic Institute of Leiria in Portugal.
Check it here: https://blog.ludus.one/ludus-interview-8-sandro-costa-752bc582c764
July is over but again, new exciting features are coming up in August! Stay tuned and don't forget to follow uson Medium, Facebook, Twitter or LinkedIn; or just keep an eye on our changelog :)