What happened in June?
This month, our release's codename is "Deer" because Ludus is more robust and reliable than ever.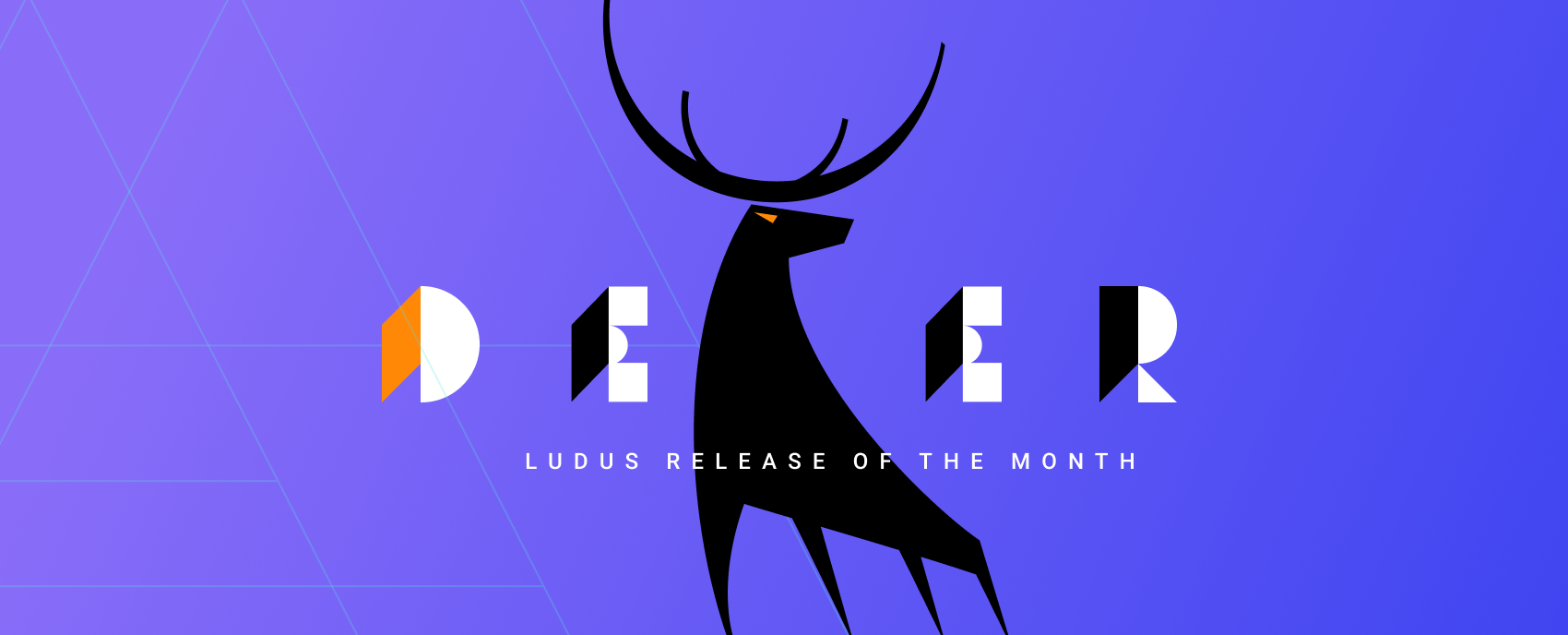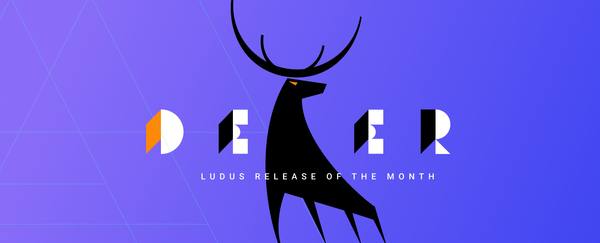 Work together in Ludus!
This month, we worked very hard to release the live collaboration for teams. it means you can now work on the same presentation together. It was a highly requested feature by our professional users, but we hope all of you can enjoy it.
How to collaborate in Ludus?
Ludus for teams is much more than just working together on the same presentation. It's also about sharing assets (fonts, colors, graphics, data, etc.) in an efficient way. We solved this issue with what we call Smart Blocks.
Wait, you don't have a team?!
Creating a team is so insanely easy. Just go to the user dropdown, click on "create a team", choose a name and add you teammates. And it's free, so no more excuses!
Add Google Maps and Google Street View
You can now add a Google Maps or a Google Street View by entering an address or just the name of a place… right from Ludus.
Many other improvements
Many stuff have been added or fixed in Ludus these past few weeks. The things you'll notice: instant clone/delete presentation from the dashboard, a new contextual menu in the slide manager, and a much more robust saving process in the editor.
One more thing…
Our roadmap for the next 3 quarters is now public and you can find it here: https://ludus.kampsite.co
June is over but again, new exciting features are coming up in July! Stay tuned and don't forget to follow us on Medium, Facebook, Twitter or LinkedIn; or just keep an eye on our changelog :)