What happened in Q4 2018?
This quarter, our release's codename is "Chameleon" because changing the skin of your presentations is now super easy, thanks to our brand new templates.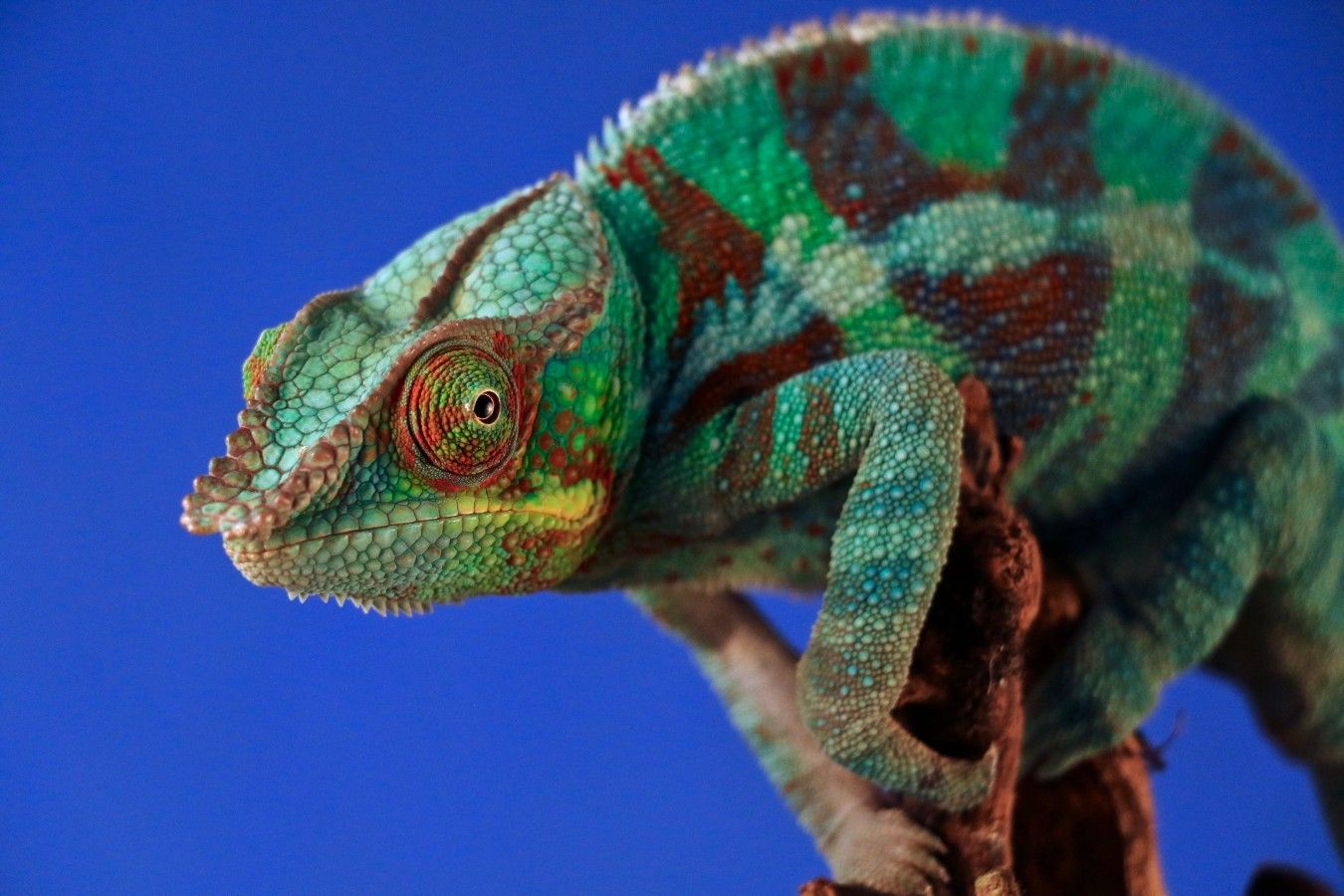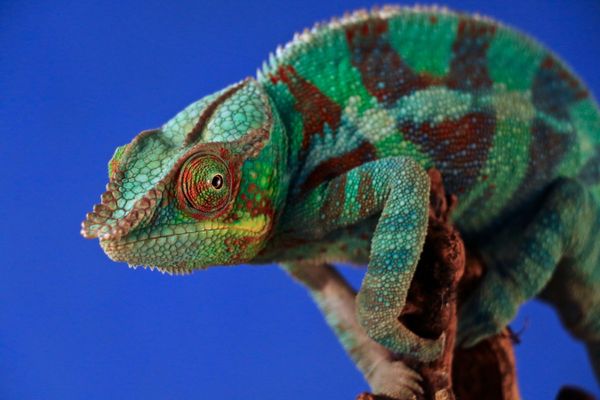 Our recaps will now happen every quarter, instead of every month (as before). We now are less in a rush to release new features very fast and very often, as we want to put more efforts into consolidating the existing. New features will still be released on a regular basis of course, just more sporadically.
So, what happened during the past three months?
Templates
This was the big announcement of this end of the year. Templates are finally here! Read all the details about it in this article.
Updated dashboard
We just released a small update of the dashboard, with better use of space and more focus on your content.
(And yes, we plan to have Dark Mode in the future 😉)
Math equations
You can now add math equations to your slides, thanks to the power of LaTeX!
High-quality images and videos
It's time to stop compromising between speed and quality when it comes to images and videos. Sometimes, you don't care if it takes longer to load, you just want to have the best possible quality for what you want to show. That's why we just introduced a new option to activate "High quality" on images and videos for which you do not want to see any compression defects. This feature is only available if you have a Pro account.
Affiliate program
We've recently set up our affiliate program. So, from now on, if you consider yourself a Ludus ambassador, just go to https://ludus.getrewardful.com and sign up for an account. When it's done, you'll get your own personal URL that you can share with your network, and you'll get a 30% commission for each sale coming from there.
Tutorial from Design Pilot
We had the chance to be featured on the Design Pilot YouTube channel (21K+ subscribers), being labeled as the best presentation tool for creatives! ❤️
One more thing…
We recently reached the 1 million slides milestone! Now let's see how much time it takes to reach 2 million 😎
That's it for 2018! Have fun during the holidays and see you in 2019!
If you want to stay aware of all things Ludus, don't forget to follow us on Facebook, Twitter or LinkedIn; or just keep an eye on our changelog :)
Thanks to Jennifer Le Van.